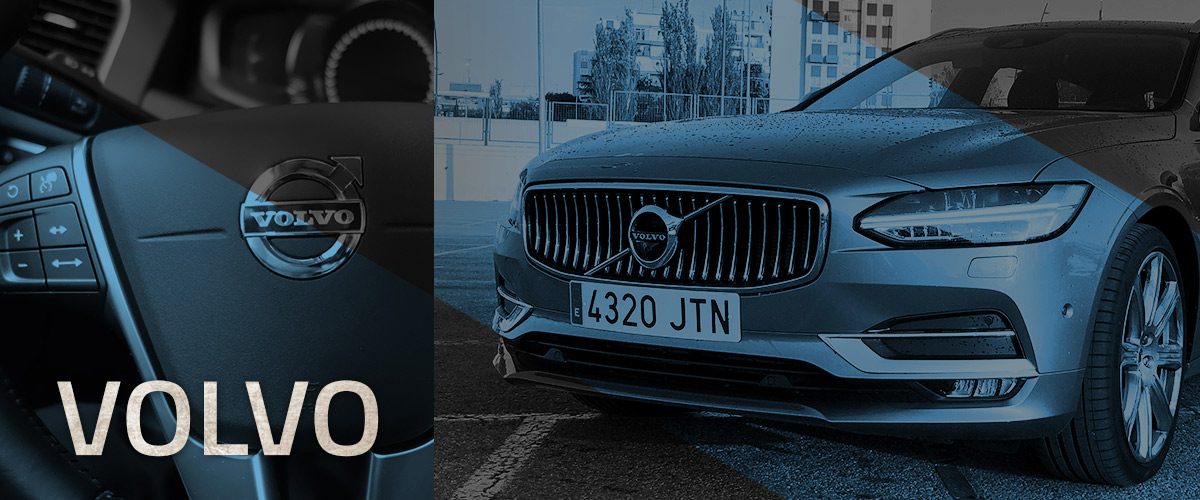 Volvo
There are countless automotive service shops in Seattle. With so many options available, how do you know which is best for your vehicle? Before we answer that question, think back to the last time you took your car in for maintenance. Was it a pleasant experience? Did the staff take the time to address any questions or concerns you had? Most importantly, did they a good job diagnosing and repairing your vehicle? If you answered 'no' to any of these, it might be time to go elsewhere. At Kollmar Sprinter & Fleet Solutions, we understand the many dealership frustrations. It's why we go above and beyond to earn your business. What exactly does this mean? Well, let's start with our attention to detail and passion for what we do. Whereas mechanics at other shops skate by doing the bare minimum, we commit to hundreds of hours a year in continuing education. Our technicians then pass along that knowledge to customers so that they can enjoy a better ownership experience.
Reliable Volvo Service
Everything we do here at Kollmar is first-class. There's no need to worry about our team using inferior materials or trying to upsell you on unnecessary products/services. It's our belief that your vehicle is one-of-a-kind and customized to align with your lifestyle. You can trust our technicians to use the best parts and give your vehicle the attention it deserves. At Kollmar Sprinter & Fleet Solutions, customer satisfaction is our top priority. It's our promise to treat you with the utmost respect and to be mindful of your time.
Whether your Volvo requires routine maintenance or extensive repairs, you can count on our ASE Certified Master Technicians to get the job done right the first time. Now is the perfect time to stop by Kollmar Sprinter & Fleet Solutions for Volvo service. Schedule your appointment today.